According to a recent research by ABI there is a soaring increase in the broadband customers in the recent years. In the year 2009 the broadband users touched to 430.7 million which is thirtenn percentage higher than that of 2008. Vice president of forecasting said that, "Fixed broadband is an attractive platform for the delivery of IPTV, gaming services with low latency, rapid access to Web content and secure access to nonbuilding access points (e.g. vehicular traffic monitoring units).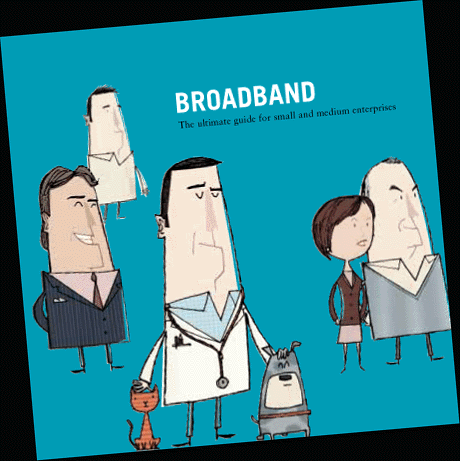 He also quoted that, "Technologies such as fiber to the home, VDSL and GPON are helping to keep fixed broadband relevant to end users both in the home and office." He also quoted that, "The DSL platform still dominates the market with 65 percent market share; cable and fiber represented 24 percent and 11 percent market share respectively in 2009. South Korea and Japan are the countries with highest fiber broadband penetration. In Japan, approximately 55 percent of broadband subscribers are using fiber broadband. In Korea, fiber broadband customers represent 49 percent of overall broadband users. ABI Research forecasts that fiber broadband subscribers will total almost 134 million by 2015, due to the growing customer demand for speed.North America has the highest broadband penetration of any region. According to analyst Khin Sandi Lynn, "We expect broadband penetration in North America to be accelerated by federal government initiatives which aim to roll out broadband access in rural areas of the U.S."


Based upon the study by ABI the fixed broadband customers would raise three percent every year and would reach 548 million in 2015.