UNESCO and ITU (International Telecommunication Union) has formed a thirty member commission including Stephen Conroy the Australian communication Minister to promote broadband and a variety of applications.  It will also be co-chaired by Paul Kagame President of Rwanda and Grupo Carso's life time chairman Carlos Slim Hélu. Joint vice chairs will be shared by Ms. Irina director general of UNESCO and secretary general of International Telecommunication Union Dr Hamadoun. The only representative from the vendor community is CEO of Ericsson Dr Hans.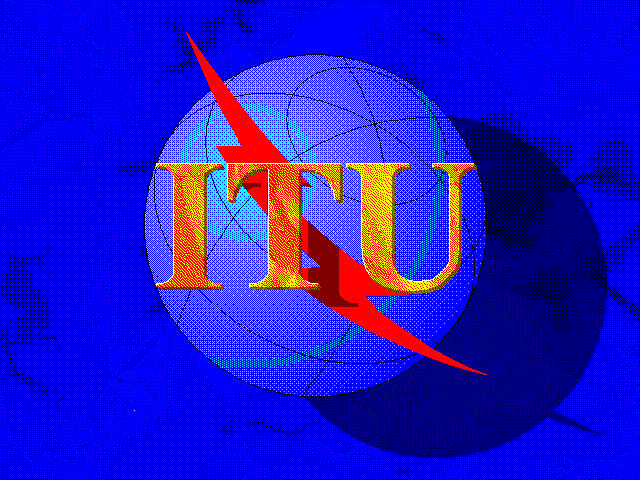 Their 'Broadband Commission for Digital Development  will "define strategies for accelerating broadband rollout worldwide and examine applications that could see broadband networks improve the delivery of a huge range of social services, from healthcare to education, environmental management, safety and much more."
In the mid of 2010 the commission will meet up in Geneva and deliver its finding to the UN secretary general in September. It is planned to submit it before the UN summit that is going to be held in New York so as to review the goals of the Millennium development.
The primary goal of this is to provide universal broadband connectivity to all citizens and sectors. Moreover its aim is to deliver the broadband infrastructure and to bring the digital development as a platform for the progression of every nation.